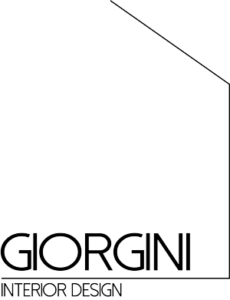 Giorgini is a company based in Croatia working worldwide, and offers a distinctive, authentic, and unique design style.
Commercial interiors
Regardless of profession, whether small or big, the goal for our commercial interiors is to devise a complete concept and brand to return the investments as soon as possible.
Our commercial spaces respond to clients' business goals and their target group.
When designing a space for tourist accommodation we approach the project in a different way. It requires a deeper exploration and design of a unique concept. Such spaces are created for a broader target group, who aside from accommodation, also seek experience, so every detail in the interior is important.
Residential interiors
Home is the most important place to which we return with a smile on our face, our shelter where we can relax and be ourselves. Therefore, it is very important for us to hear the wishes, needs and habits of the client to think carefully and translate into the project the ideas that reflect the character of every personliving in this space.
FEW WORDS FROM THE CREATIVE DIRECTOR…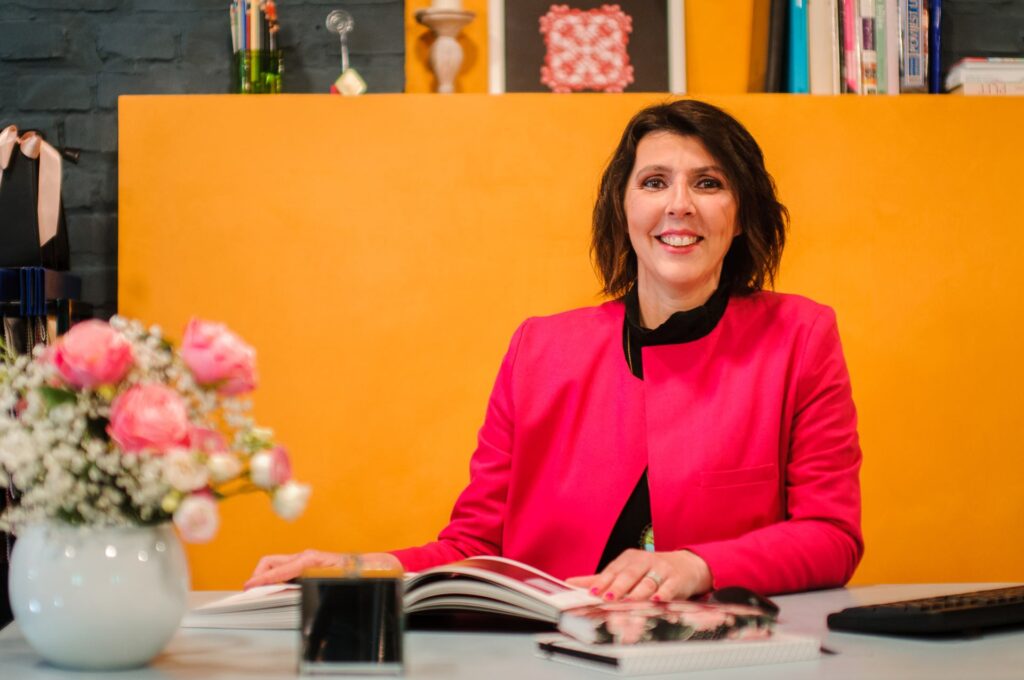 The Giorgini Company was born out of love for art and design and out of desire to help people, with my acquired knowledge, in creating their living spaces.
Today, Giorgini is a design studio where new ideas and new concepts are created every day, where the creativity never sleeps.
There is beauty in every human being. Sometimes that beauty is visible from the outside, and sometimes we must dig in to find it. We can apply the same philosophy to interiors. Each space has its "soul" because each space has its own records, charm, and energy, and it is our task to acknowledge and highlight it. When being in a carefully designed interior, we feel the harmony and its personal beauty.
Through work, we designers also learn from different projects, different clients, and artisans of all professions. When working together, we push boundaries.
Mutual trust, understanding and open communication between the client, designer and business associates are the keys to a successful project.
To be able to do this creative work successfully, the space we work in must inspire us.
This is exactly our office – a place where we work diligently and receive clients and business partners, but also a place we enjoy spending our time.
As life itself it's not a constant and changes are an inevitable occurrence, the same goes for our office;it is never the same, and our clients and associates regularly witness these changes.
"We will cross bridges,
Which are still not built
We will strive for a perfect dance,
A perfect composition. We will always be ourselves
With a drop of color called life… "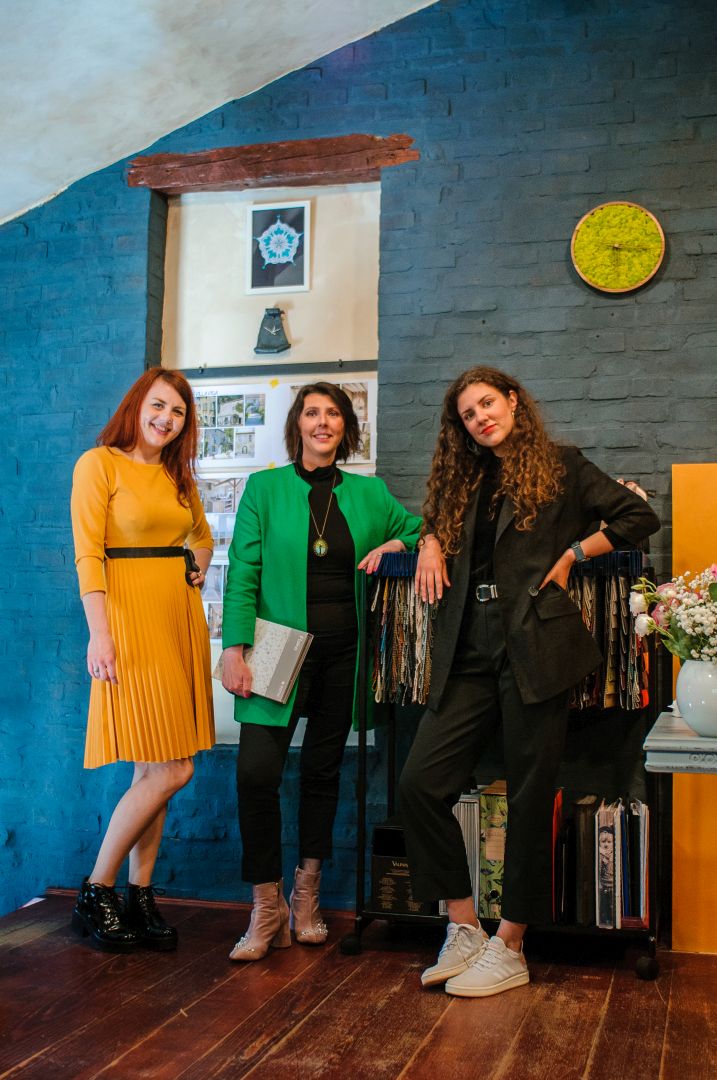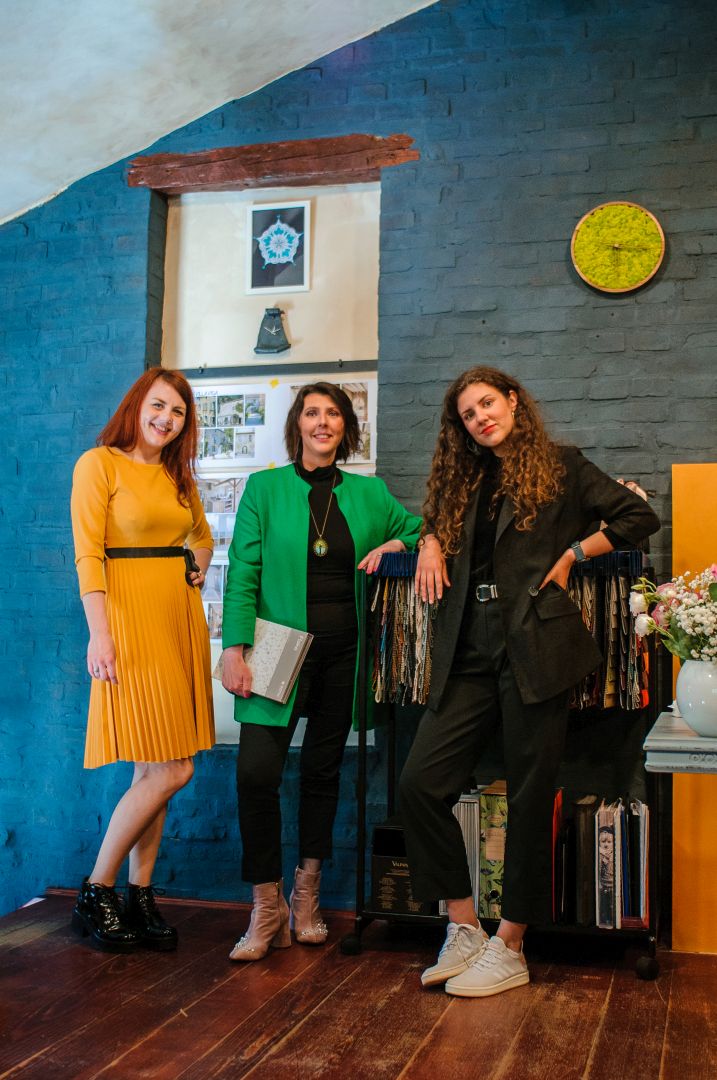 KLAUDIA JURIĆ
FASHION DESIGNER, INTERIOR DESIGNER
ISABELA LEŠI
INTERIOR DESIGNER, CONTACT FOR ABROAD